2020 Miss SAKE Hong Kong Semi-Final Contest



2020 Miss SAKE Hong Kong Semi-final Contest successfully held on 7th Nov during the Hong Kong International Wine & Spirits Fair 2019.


2020 Miss SAKE Hong Kong Finalists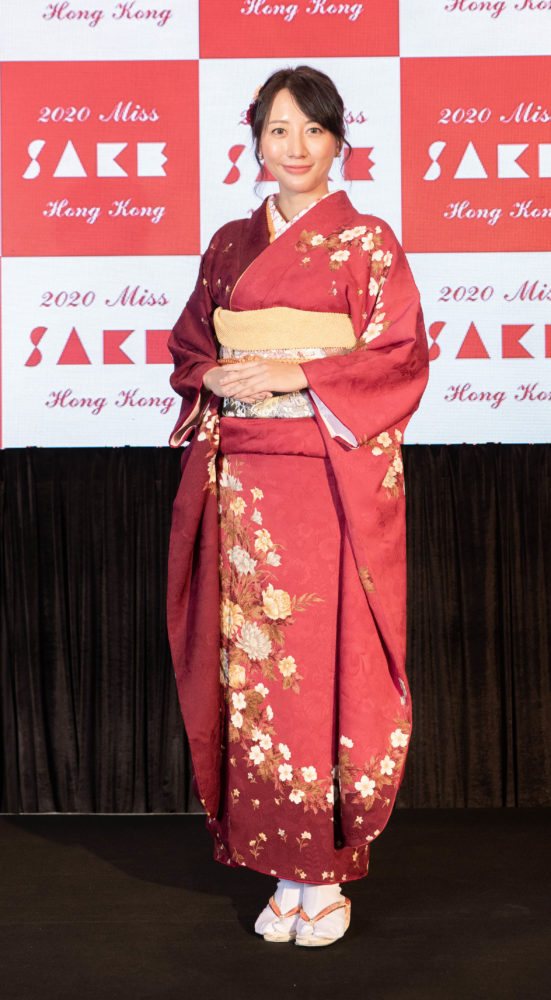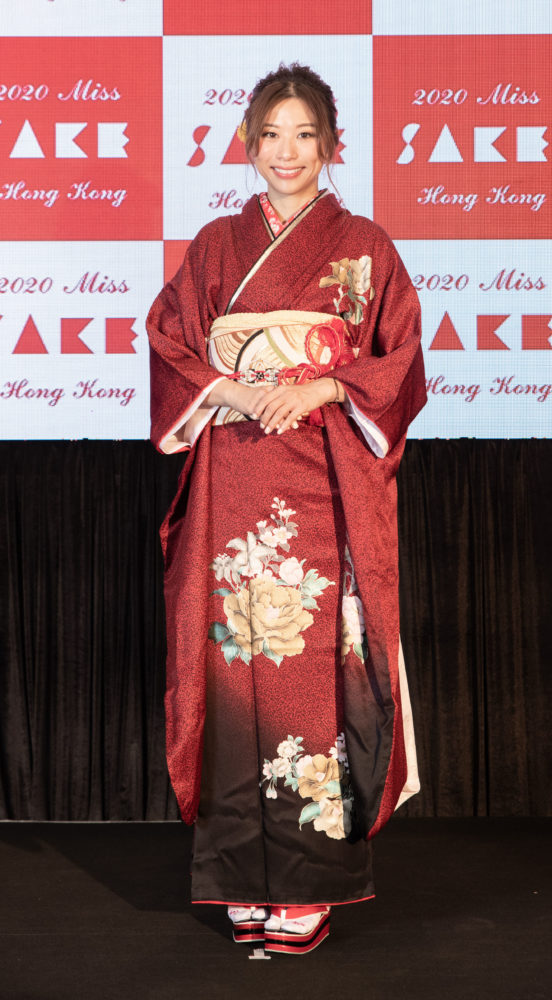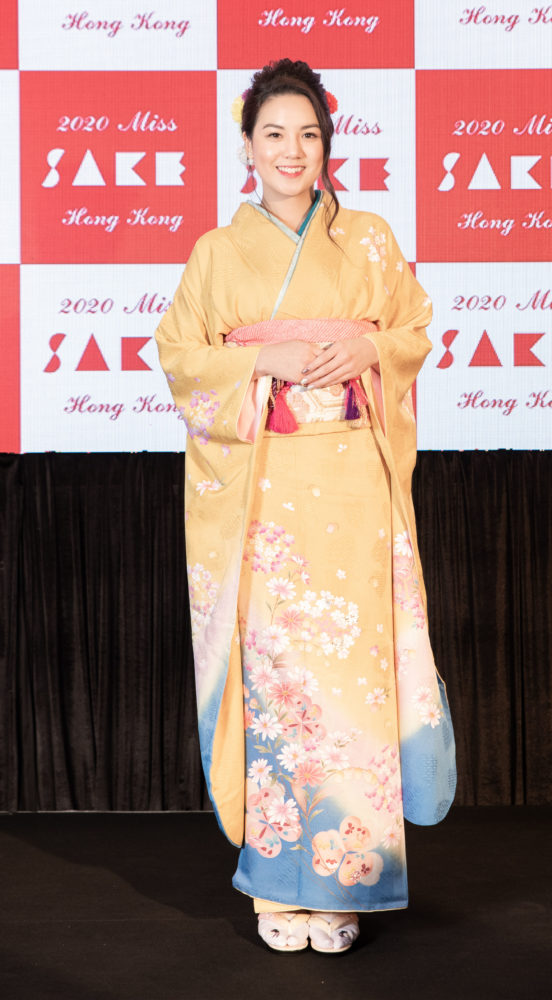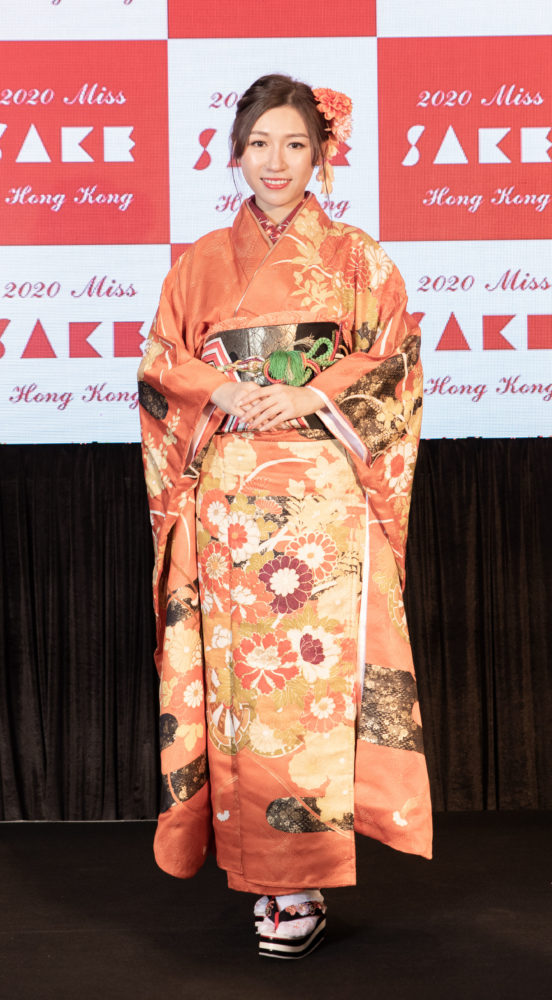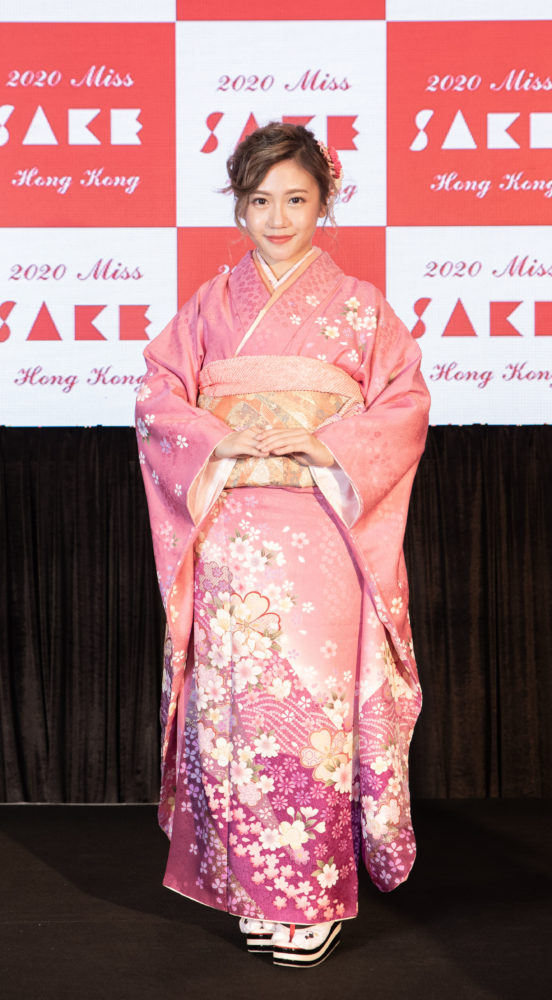 After first round selection, total 9 candidates entered semi-final contest. During the contest, 9 candidates were dressed up in kimonos and kicked off the competition with an engaging Question & Answer session, followed by the sake tasting and presentation session – from which their passion and thorough understanding on sake was fully displayed.
Rendezvous with 2019 Miss SAKE Hong Kong
C: Could you share some information about Miss Sake with us?
B: Co-organised by Japan Sake and Shochu Makers Association and multiple Japanese official organizations, Miss Sake contest aims at promoting a range of subjects from Japanese wine, culture, dining to traditions all around the world. The contest has been held for 5 consecutive years.
C: What makes you become Miss SAKE?
B: I've been working in sake industry in HK for years, and I'm aware of the Miss SAKE contest in Japan long ago. Then my friends and clients told me about the first launch of Miss SAKE Hong Kong, so I registered at everyone's instigation and my desire to try on the Furisode.
Read more: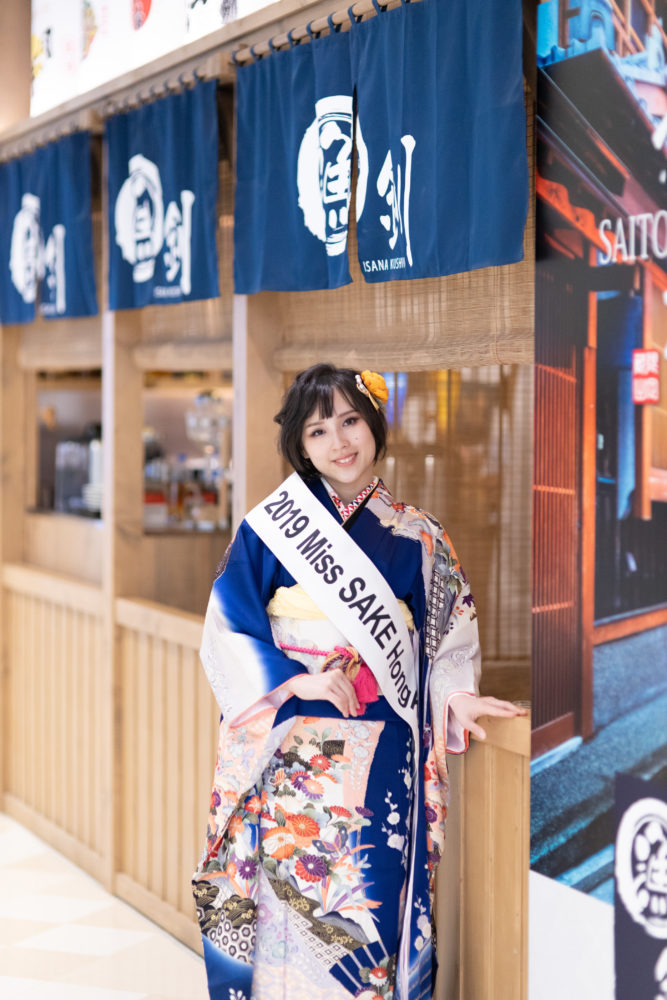 Man Po Yi, Bowie / International kiki-sakeshi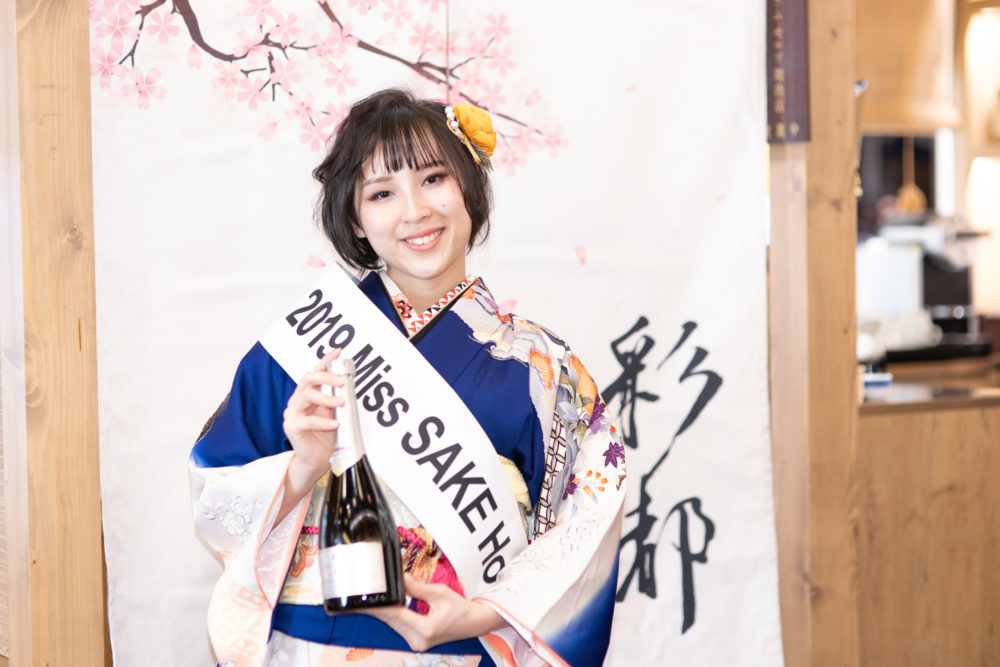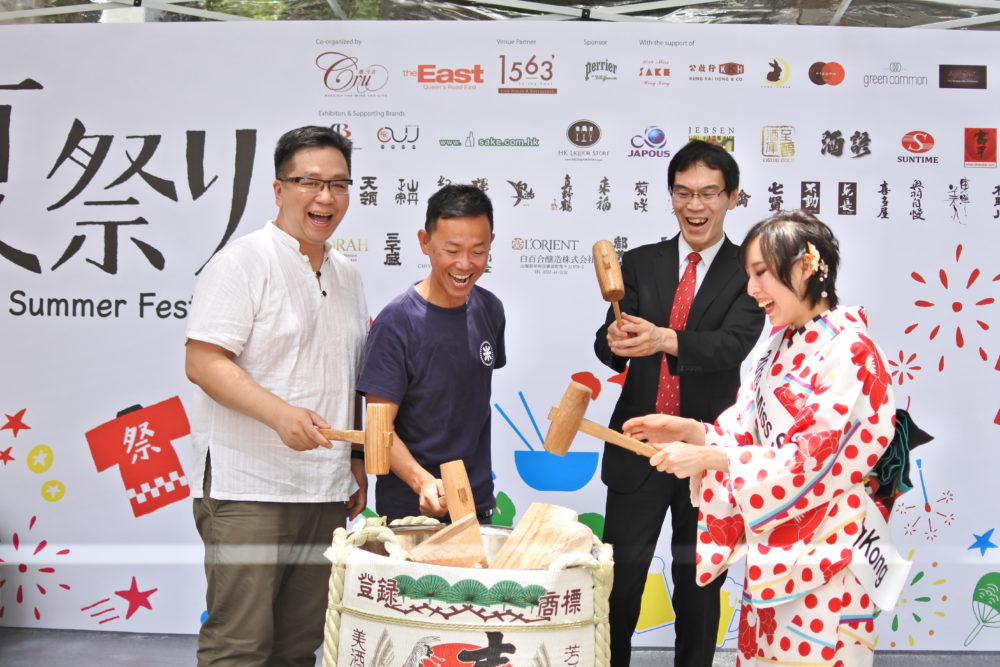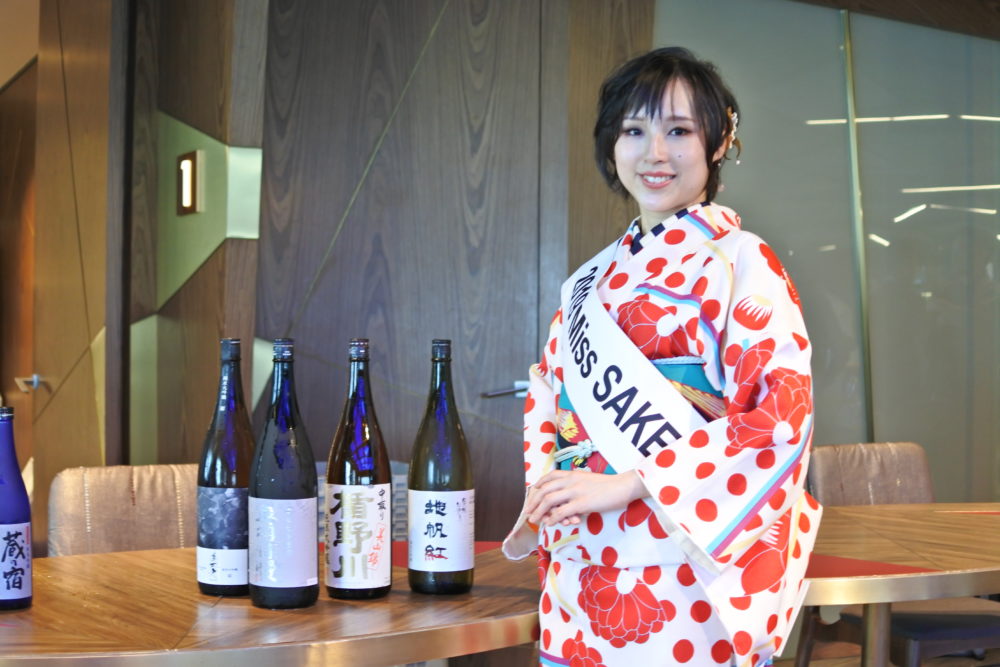 Nomi-Go-Round Sake Tasting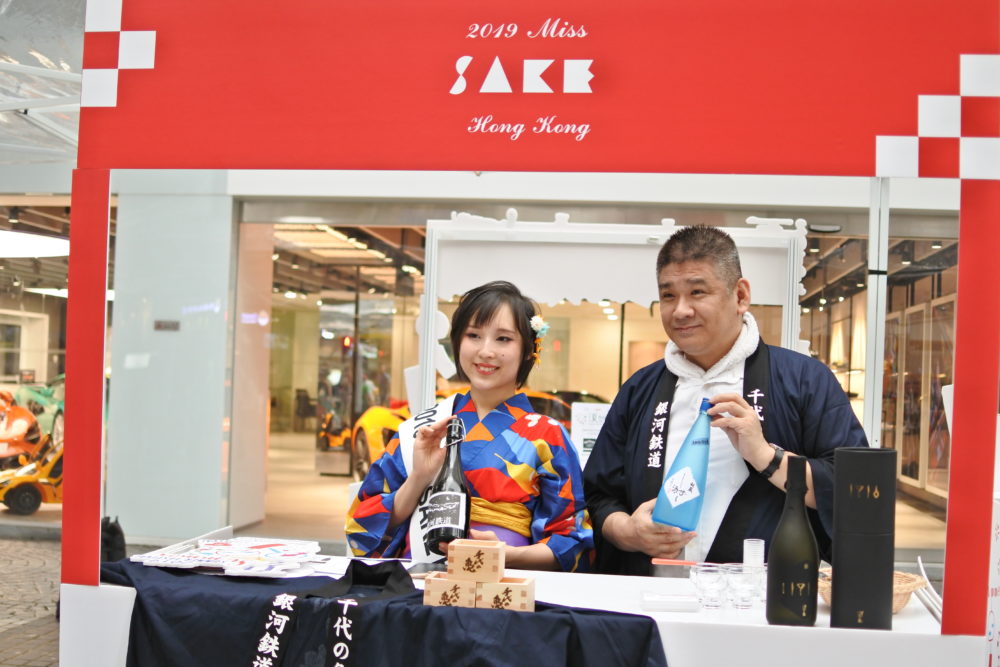 Miss SAKE, acts an ambassador of Japan, sharing the greatness of Japanese culture through the appreciation of Sake. Miss SAKE not only actively participates in sake activities, but also agriculture, culture & arts and international activities.
Miss SAKE Hong Kong
Miss SAKE Hong Kong carries the mission of promoting the beauty of Japanese Sake, as well as other Japanese culture, such as Washoku, Kimono and so on. As an Ambassador of Japanese culture in Hong Kong, Miss SAKE Hong Kong will join hands and work together with other Miss SAKE from all over the globe to promote Japanese culture through appreciation of sake through hosting workshops, tasting events, dinners as well as exhibitions.
Miss SAKE Hong Kong is committed to develop and enhance Hong Kong consumers' interest in having a deeper understanding of Japanese culture. She will also become a bridge between Hong Kong locals and Japanese enterprises and organizations, encouraging culture exchange and aiming at inspiring Hong Kong consumers to continue exploring Japan.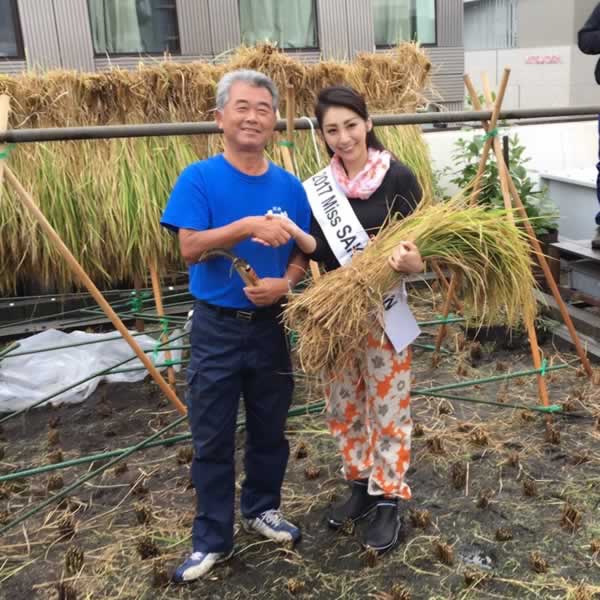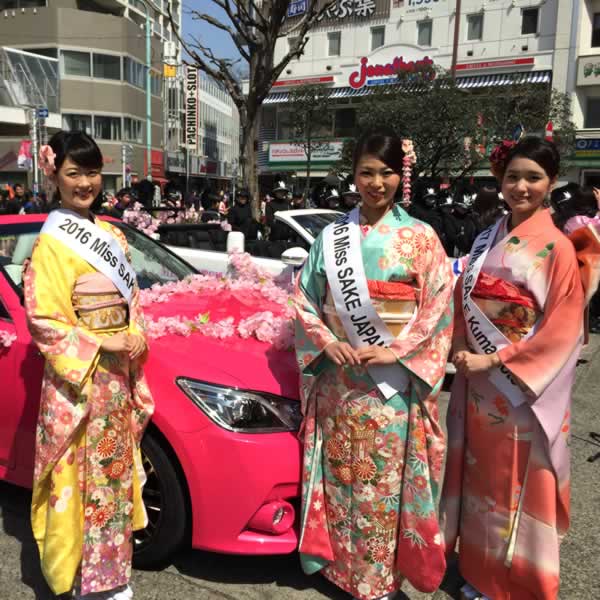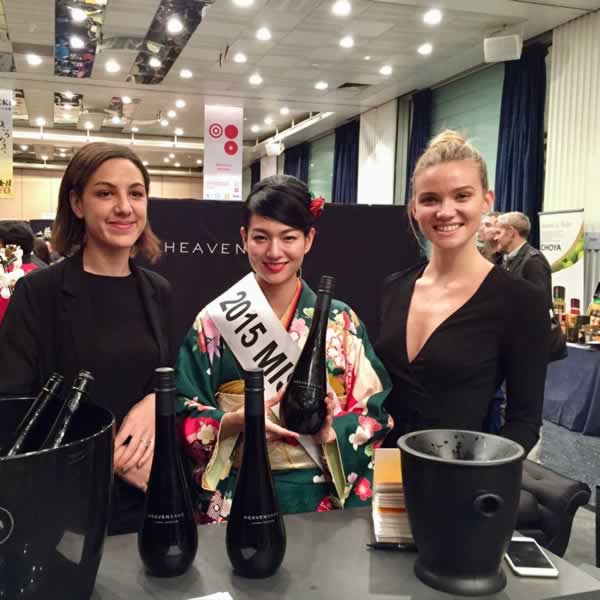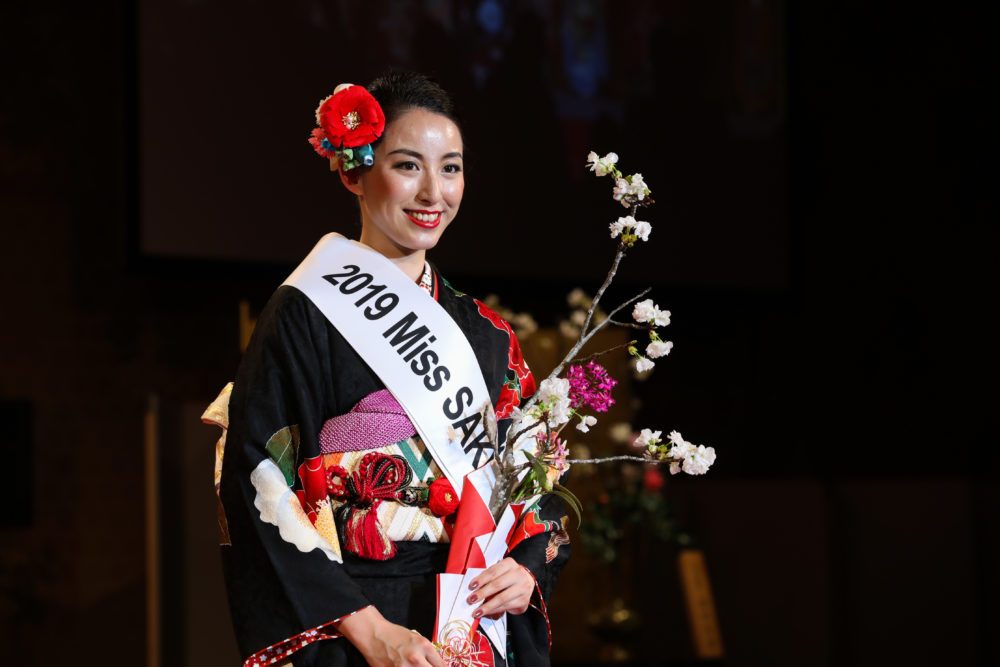 2019 Miss SAKE Japan 春田 早重 / Sae Haruta
他人と同じような人生を送ることに抵抗があり、変化を求め続けてきました。
自分の成長に繋がるものや人生の幅を広げられるチャンスを積極的に探し、貪欲に挑戦してきました。
他人と比較し、異なることに怖気付くのではなく、独自の個性やアイデンティティを確立し、自分に誇りを持つようにしています。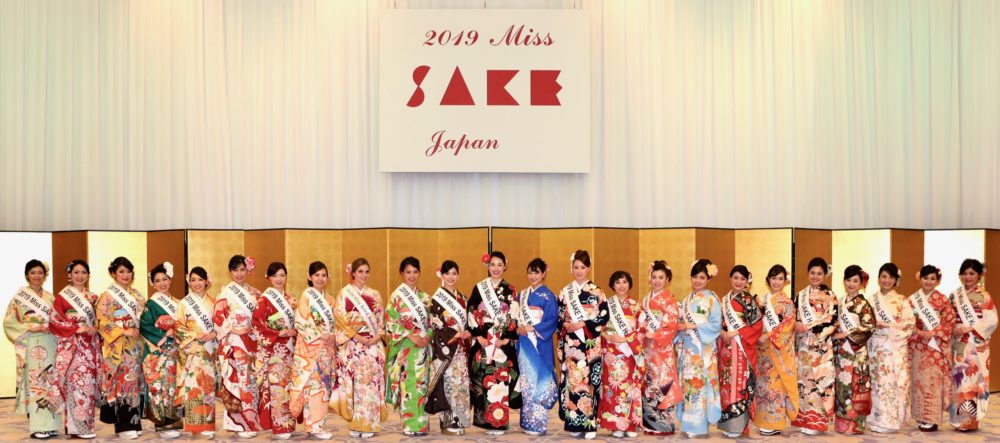 2020 Miss SAKE Hong Kong Contest
We are proud to announce the launch of Miss SAKE Contest in Hong Kong in 2020 for the second time! We seek for an articulate and charismatic candidate who is passionate in Japanese culture and delighted to share the greatness of Japan in Hong Kong.
Winner of Miss SAKE Hong Kong 2020 will represent Hong Kong to attend Miss SAKE 2020 Inauguration Ceremony in March with an opportunity to visit breweries in Japan. Take your chance to become the Miss SAKE Hong Kong.
Miss SAKE Hong Kong 2020 Contest
Application Deadline: 26 Sept 2019 (Application Ended)