Hong Kong Washu Awards
香港和酒大賞
Mission
Japanese Sake has been a growing beverage category in Hong Kong in the past 5 years. The awareness and numbers of Japanese restaurants in all price tiers have been growing in Hong Kong.
One of the core missions of Miss SAKE Hong Kong is to promote Japanese Sake and Japanese Culture in Hong Kong. At the same time, it is our responsibility to celebrate and promote the significant contribution of Female Professionals in the Food & Beverage industry from both Hong Kong and Japan. We see there is a demand for this award in the market, conducted by only Female Judges, with a combination of both F&B professionals, Miss Sake Hong Kong, as well as Female Consumers.
Judgement
Judge Panel except Leading Judge Committees is recuited by open aAdmission or invitation, including:
F&B female professionals
Women with certain certifications (eg. WSET)
Consumers
The judge panel will be divided into small groups of 4-5 pax, led by members from Leading Judge Committees
All samples are judged by Blind Tasting.
Marking Scheme:
13-15 points = Silver;
16-18 points = Gold;
19-20 points = Platinum
Judging Categories:
Part I – Color (3 pts); Aroma (7 pts); Palate (10 pts);
Part II – Best Packaging; Best Cost Performance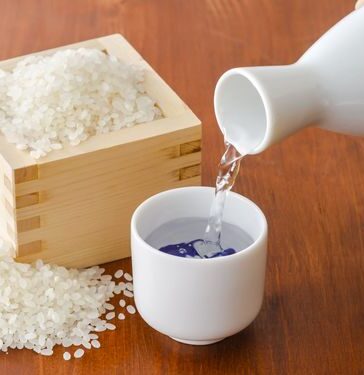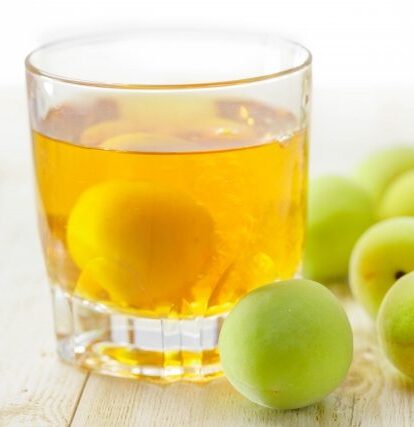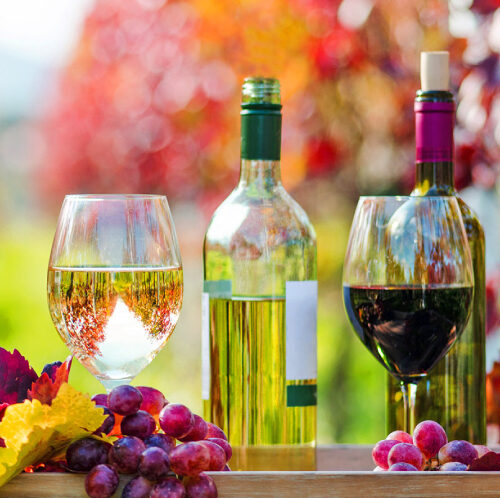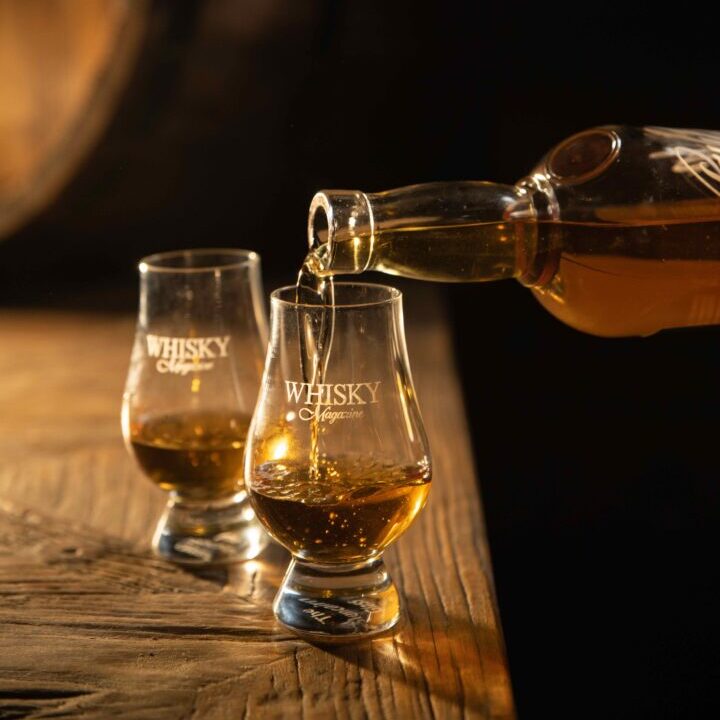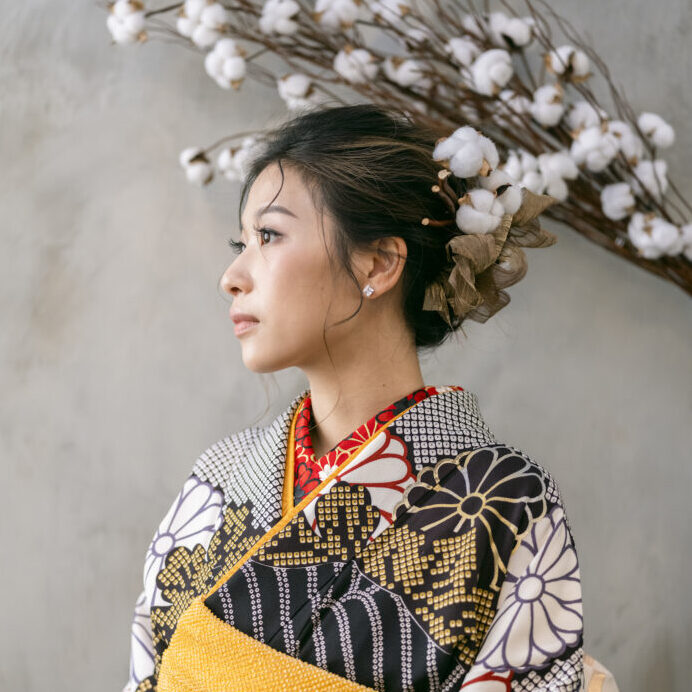 Candace Poon

2020 Miss SAKE Hong Kong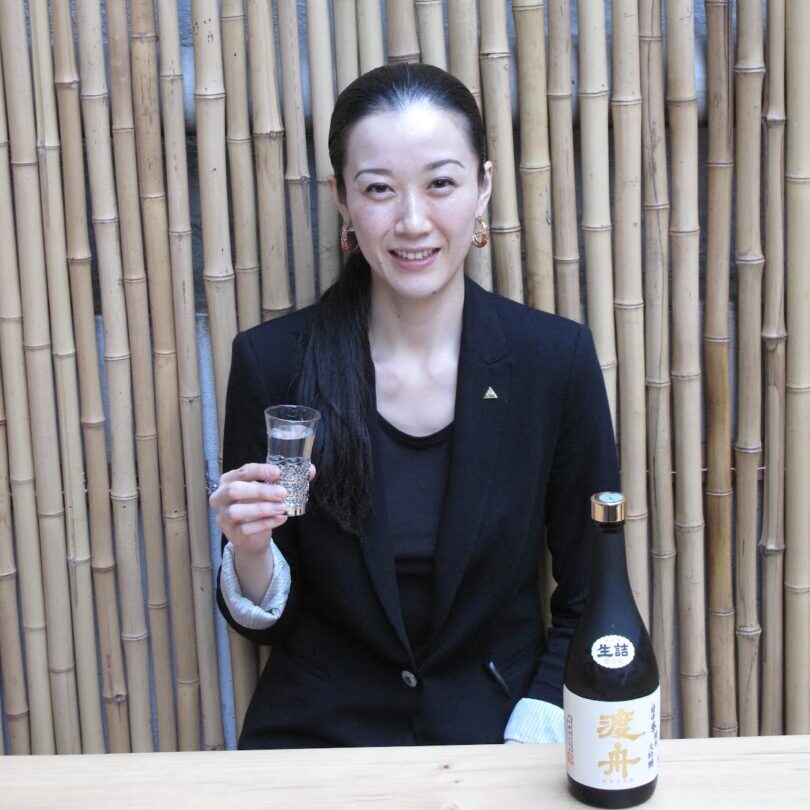 Ayuchi Momose

Sake Samurai/Sake Sommelier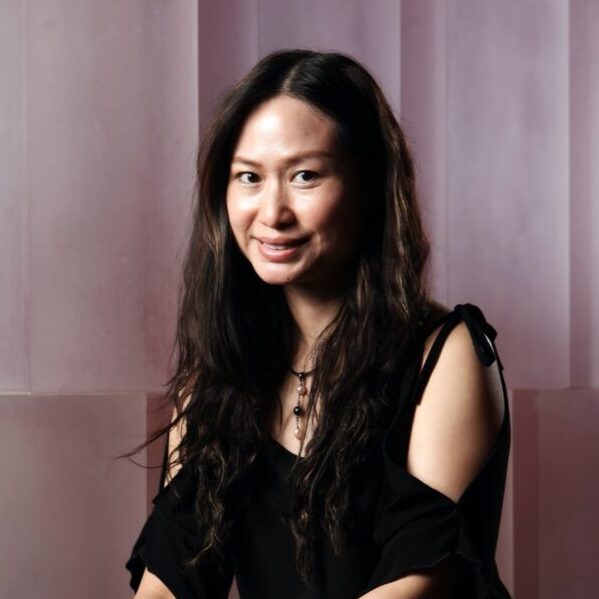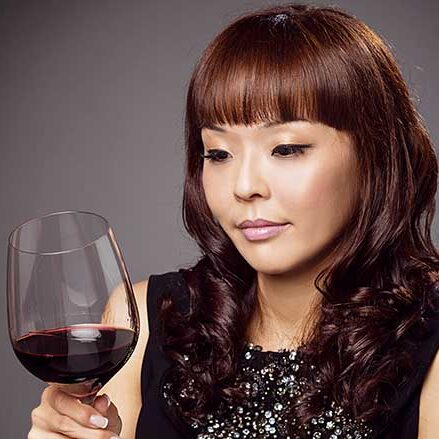 Corinne Mui

Sake Samurai/Wine Educator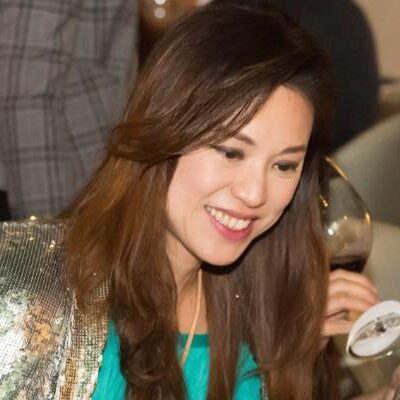 Rebecca Leung
Wine Educator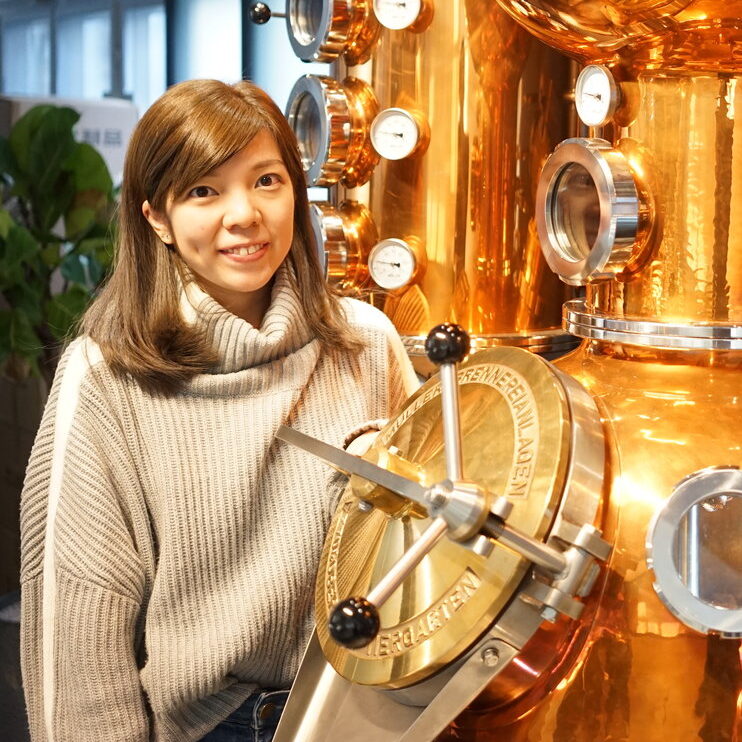 Dimple Yuen

Distiller (Two Moons Distillery)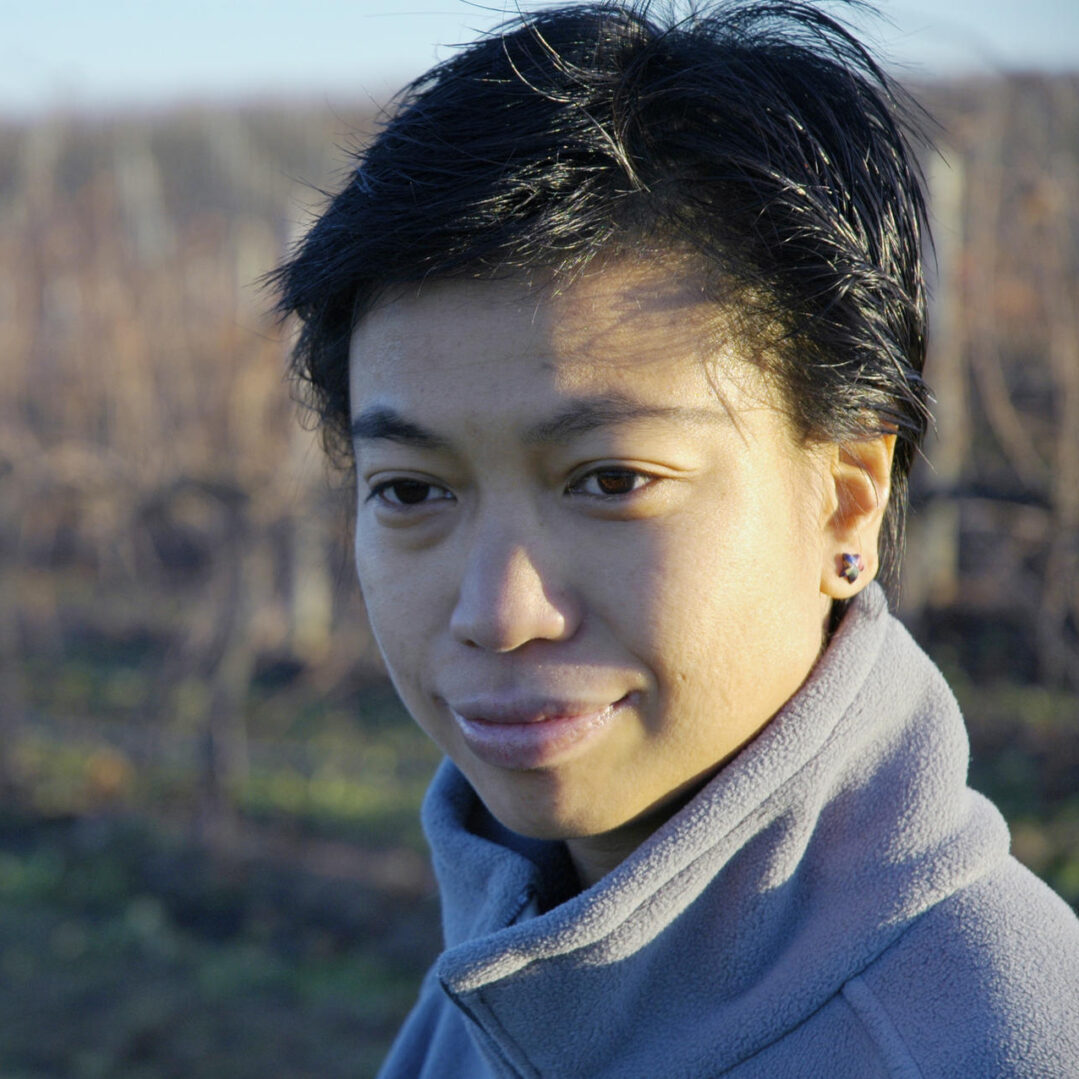 Tersina Shieh

Winemaker/Wine Journalist

Be Our Judge!
Application Deadline: 10 July, 2020
Join The Awards!
Application Deadline: 17 July, 2020