Miss SAKE, acts an ambassador of Japan, sharing the greatness of Japanese culture through the appreciation of Sake. Miss SAKE not only actively participates in sake activities, but also agriculture, culture & arts and international activities.
Miss SAKE Hong Kong
Miss SAKE Hong Kong carries the mission of promoting the beauty of Japanese Sake, as well as other Japanese culture, such as Washoku, Kimono and so on. As an Ambassador of Japanese culture in Hong Kong, Miss SAKE Hong Kong will join hands and work together with other Miss SAKE from all over the globe to promote Japanese culture through appreciation of sake through hosting workshops, tasting events, dinners as well as exhibitions.
Miss SAKE Hong Kong is committed to develop and enhance Hong Kong consumers' interest in having a deeper understanding of Japanese culture. She will also become a bridge between Hong Kong locals and Japanese enterprises and organizations, encouraging culture exchange and aiming at inspiring Hong Kong consumers to continue exploring Japan.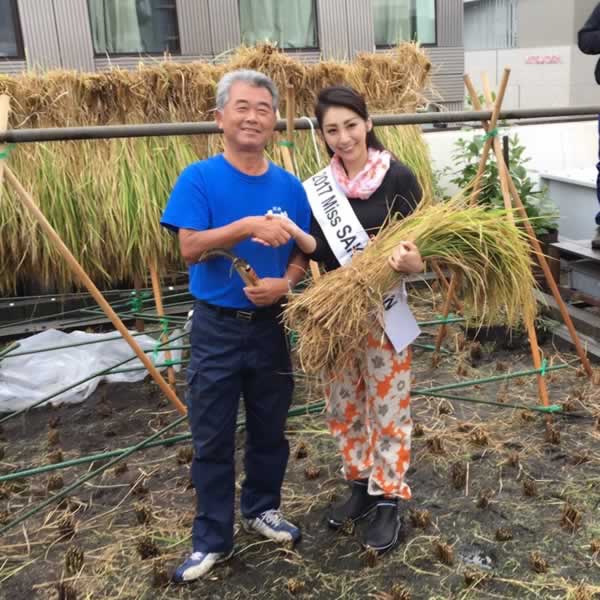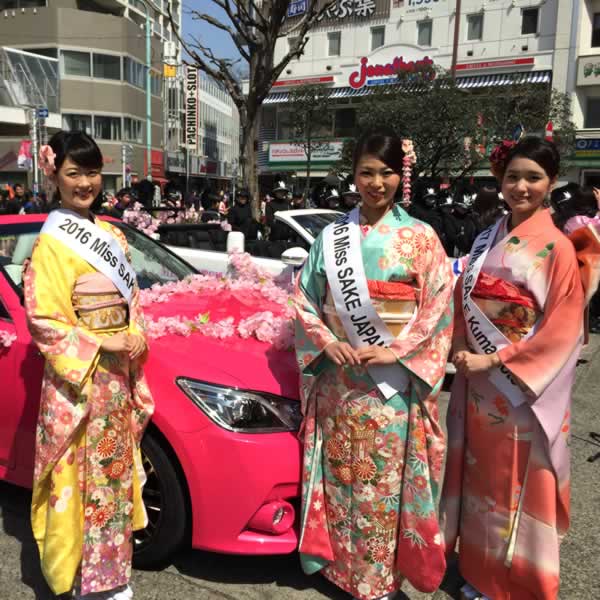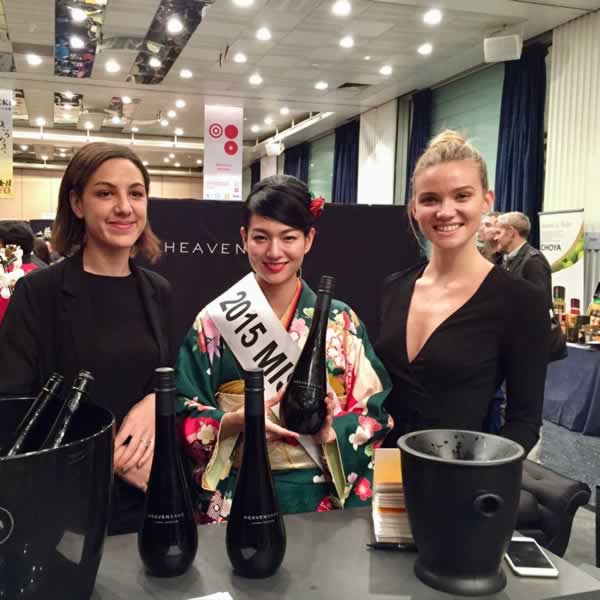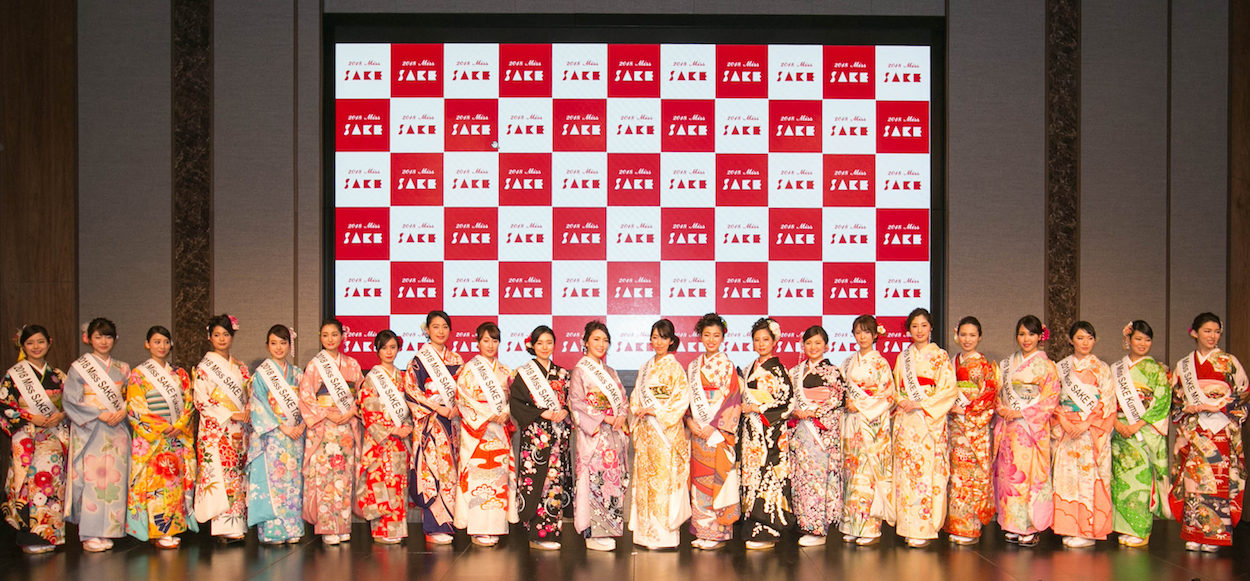 Miss SAKE Hong Kong 2019 Contest
We are proud to announce the launch of Miss SAKE Contest in Hong Kong in 2019! We seek for an articulate and charismatic candidate who is passionate in Japanese culture and delighted to share the greatness of Japan in Hong Kong.
Winner of Miss SAKE Hong Kong 2019 will represent Hong Kong to attend Miss SAKE 2019 Inauguration Ceremony in March with an opportunity to visit breweries in Japan. Take your chance to become the FIRST Miss SAKE Hong Kong.
Miss SAKE Hong Kong 2019 Contest
Application Deadline: 15 Feb 2019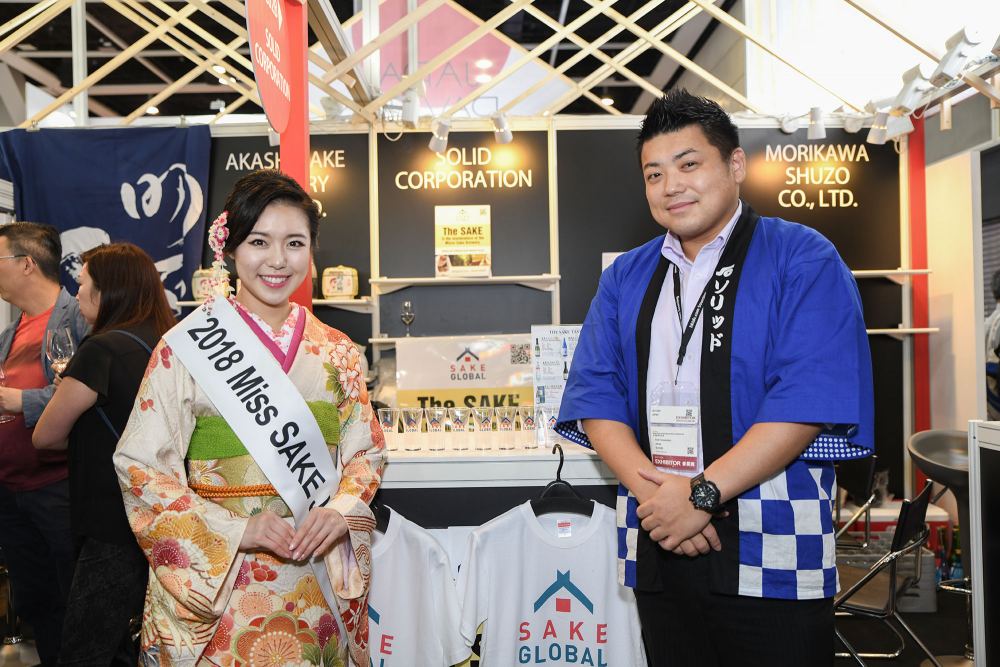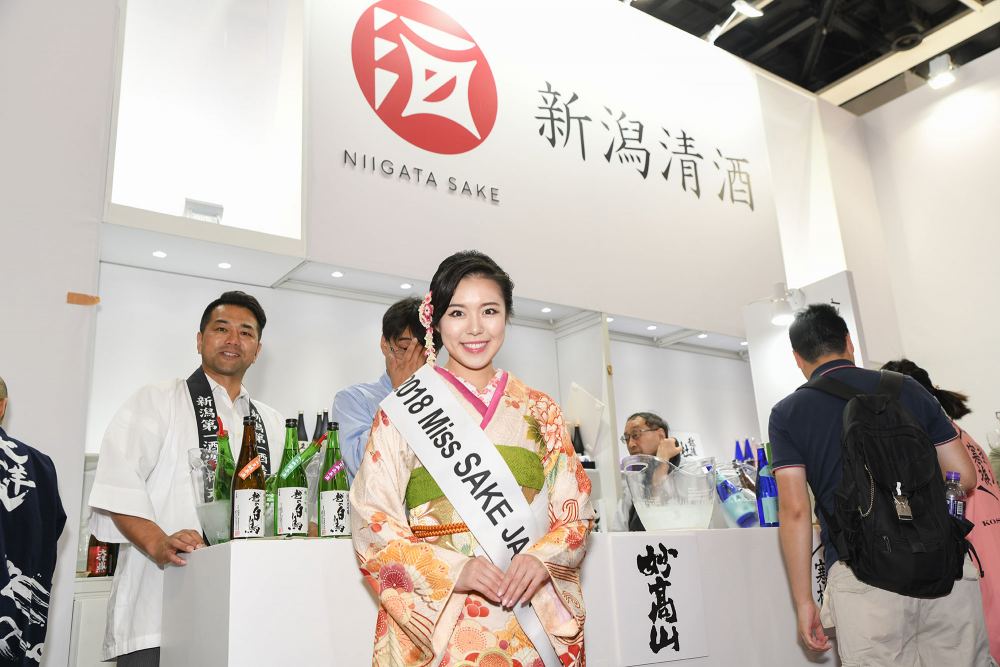 2018 Miss SAKE of Japan, Sudo Asami, visited sake exhibitors.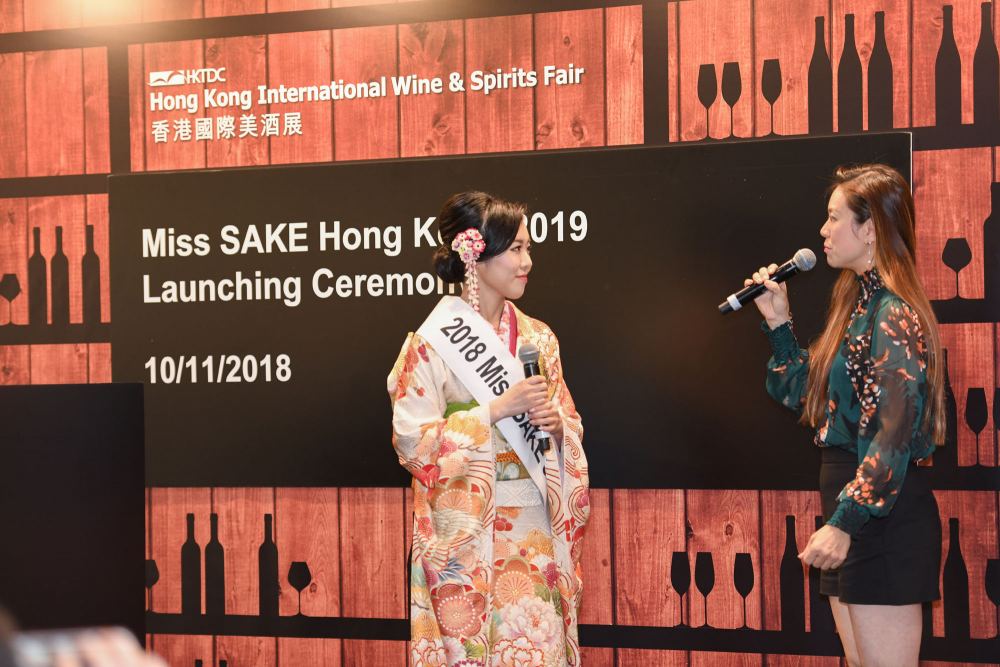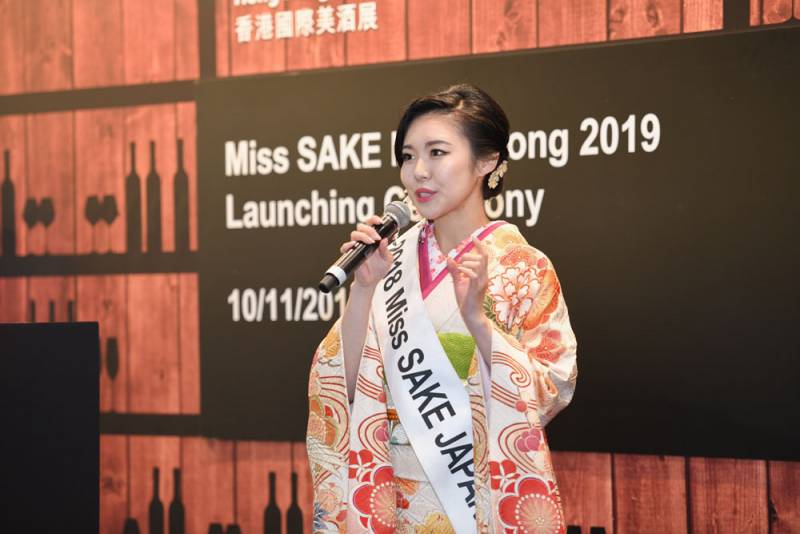 2018 Miss SAKE of Japan, Sudo Asami, shared her reasons of joining Miss SAKE Contest and experience of sharing Japan culture throughout the year.
Learn more about Miss SAKE activities in Hong Kong through our gallery.